Why TOEFL
i

BT®

TOEFL® iBT is an automated English Proficiency test accepted by different Schools and Universities in Australia, Canada, US, New Zealand and UK. It is also accepted by the Australian Government, for the purpose of visa application.

For International students looking to study in Australia, Canada, US, New Zealand and UK or people applying for short term and permanent visas, an English-language proficiency test is a key part of the application process. A good score can go a long way. That's why it helps to go for the most globally accepted, unbiased English proficiency test.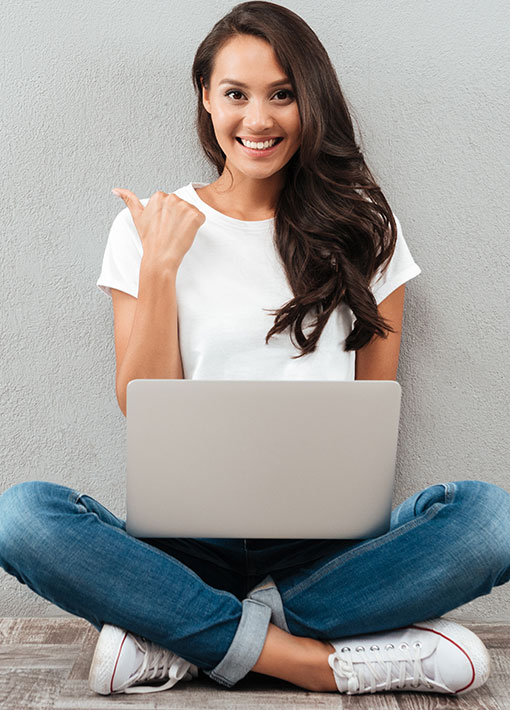 Here are some reasons why TOEFL® iBT should be your go to English proficiency test:
Widely accepted

The TOEFL® iBT is accepted in over 10,000 institutions in over 150 countries. That includes top league universities the world over, Australia included. It is the most trusted English proficiency test globally.

Practical Questions

The TOEFL® iBT tests you on practical and relevant English language skills. The questions are varied with content derived from different academic and on-campus situations. This means that the English skills you're tested on will be the kind you need as a student in International Countries.

Fair and unbiased

The TOEFL® iBT is known for its high standard of quality, fairness and impartiality. It is a computer-based test and all students take the test in a similar environment to keep it equal between test takers. Results are then checked by ETS-certified experts anonymously to ensure there is no bias.

Multiple, Impartial Evaluators

Compared to most tests where only one person is responsible for rating your test, the TOEFL® iBT it is evaluated by multiple raters. With the TOEFL® iBT, you speak into a microphone and your responses are recorded and scored by several ETS raters. TOEFL iBT's multiple-rater grading system makes the scoring fair and much more consistent, preventing possible subconscious bias from a single rater to affect your results.

Quick feedback

The TOEFL® iBT is scored quickly and are released within 10 working days after the test's completion.

Two Year Validity

TOEFL® iBT scores are valid for a period of two years. There is no limit to the number of times you can take the test as long as you pay for the test.
Take the TOEFL iBT® today!
Buy a voucher from Ace Testing Hub and save NPR 900 off of your fee! Get the voucher online with few quick and easy steps!